Just Culture Education at UPMC
It is recognized that the greatest impediment to error in health care is when caregivers are punished for making mistakes, which instills fear, destroys creativity, and prevents staff from learning.
A Just Culture:
Empowers our health care providers to speak up about patient safety concerns without fear of retaliation
Provides guidelines for dealing openly and consistently when mistakes and near misses do occur.
Creates assurances that patient care providers involved in near misses and errors will be treated with dignity, respect, and consistency.
Ensures confidence that leaders will listen and act in a fair and consistent manner.
Allows for system accountability.
Creates a learning environment in which potential and future errors are prevented by openly sharing and learning from previous events and examples.
Fosters a work environment in which both staff and physicians feel safe to speak up about safety concerns.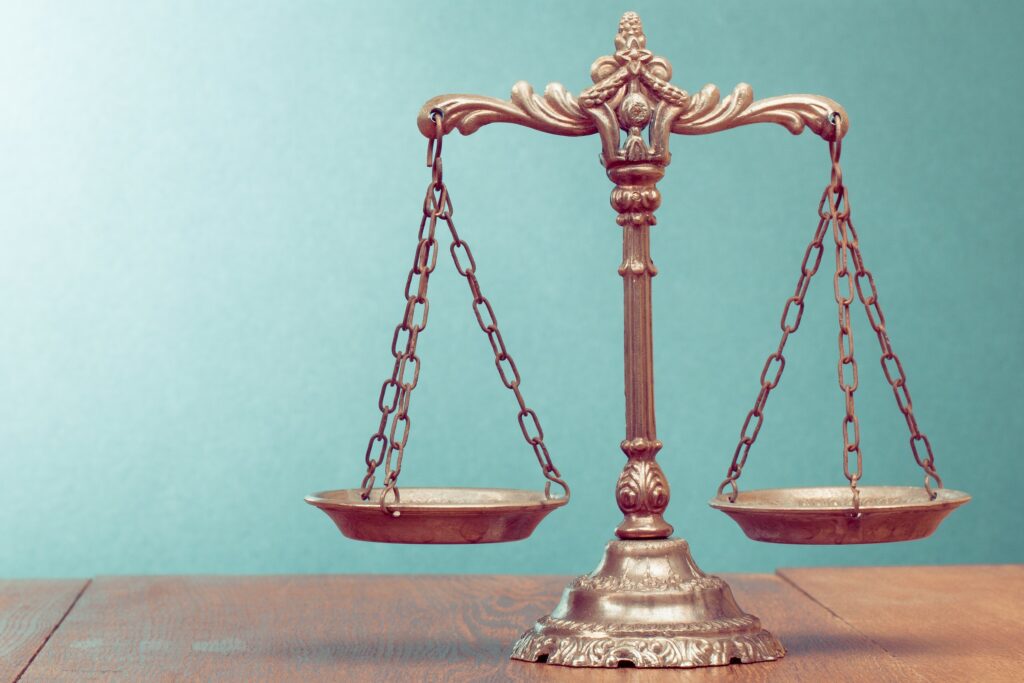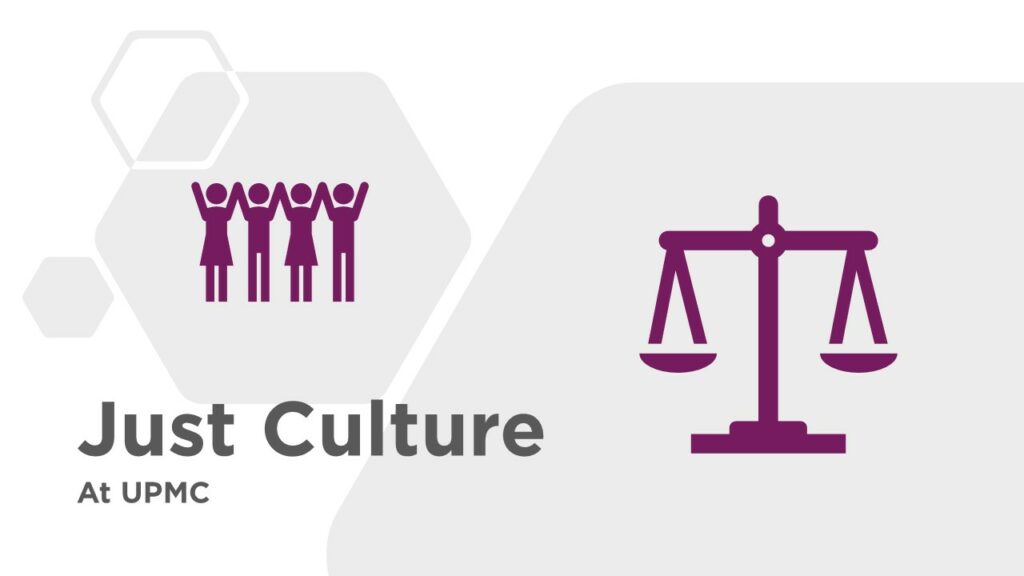 UPMC Just Culture Curriculum
These courses are designed to assist managers and leaders in understanding the concepts of A Just Culture. They also provide exercises that will enable them to implement these principles into their daily operations. By doing so, participants are aligning with UPMC's values and providing a safer place for the patients of UPMC to receive care.
These courses are offered to hospitals based on their location and current Just Culture practices.
Managers and leaders at all hospitals except the UPMC Central Region hospitals (formerly UPMC Pinnacle hospitals) should register for UPMC Just Culture Curriculum.
Managers and leaders at the UPMC Central Region hospitals (formerly UPMC Pinnacle hospitals) should register for the UPMC Central PA Region Just Culture Curriculum.
Successful completion of each Just Culture curriculum requires completing modules contained within each course AND attendance at a live workshop (Teams invites sent prior to each workshop).
Register for UPMC Just Culture Curriculum