External Agency CLINICAL SUPPORT Staff
Required Education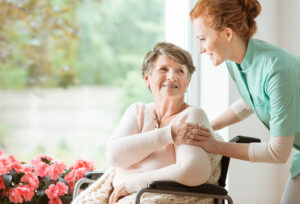 This area contains all the required education for staff in the provision of resuscitation services based on job responsibilities, hospital policy, and procedures. This includes nursing and respiratory staff, as well as physicians and APPs.

Physicians out of scope include Board certified EM, anesthesiology, critical care/intensivist physicians, Radiology, and Pathology.
Enrollment Fliers
Download enrollment instructions by hospital
For hospitals not listed, use the flier with no designated hospital
Completion Trackers
Track completion of all required education by hospital
For hospitals not listed, use the tracker with no designated hospital
Register for required content by assigned hospital by clicking on each category below